The transition towards a sustainable and circular economy is a political priority of the European Commission.
This includes in particular the gradual reduction of greenhouse gas emissions (-55% net in 2030 compared to 1990 and net-zero in 2050), the transition towards a circular model ("take-make-use-reuse") with longer product life cycles and a more sustainable use of chemicals at large. Those policy objectives are being translated into new regulatory obligations and financial incentives as part of the European Green Deal strategy.
The use of the Synthetic Amorphous Silica contributes to the achievement of all these goals. In fact, SAS products are underlying a number of strategically important industries for the reduction of CO2 emissions and the achievement of a green and digital transition.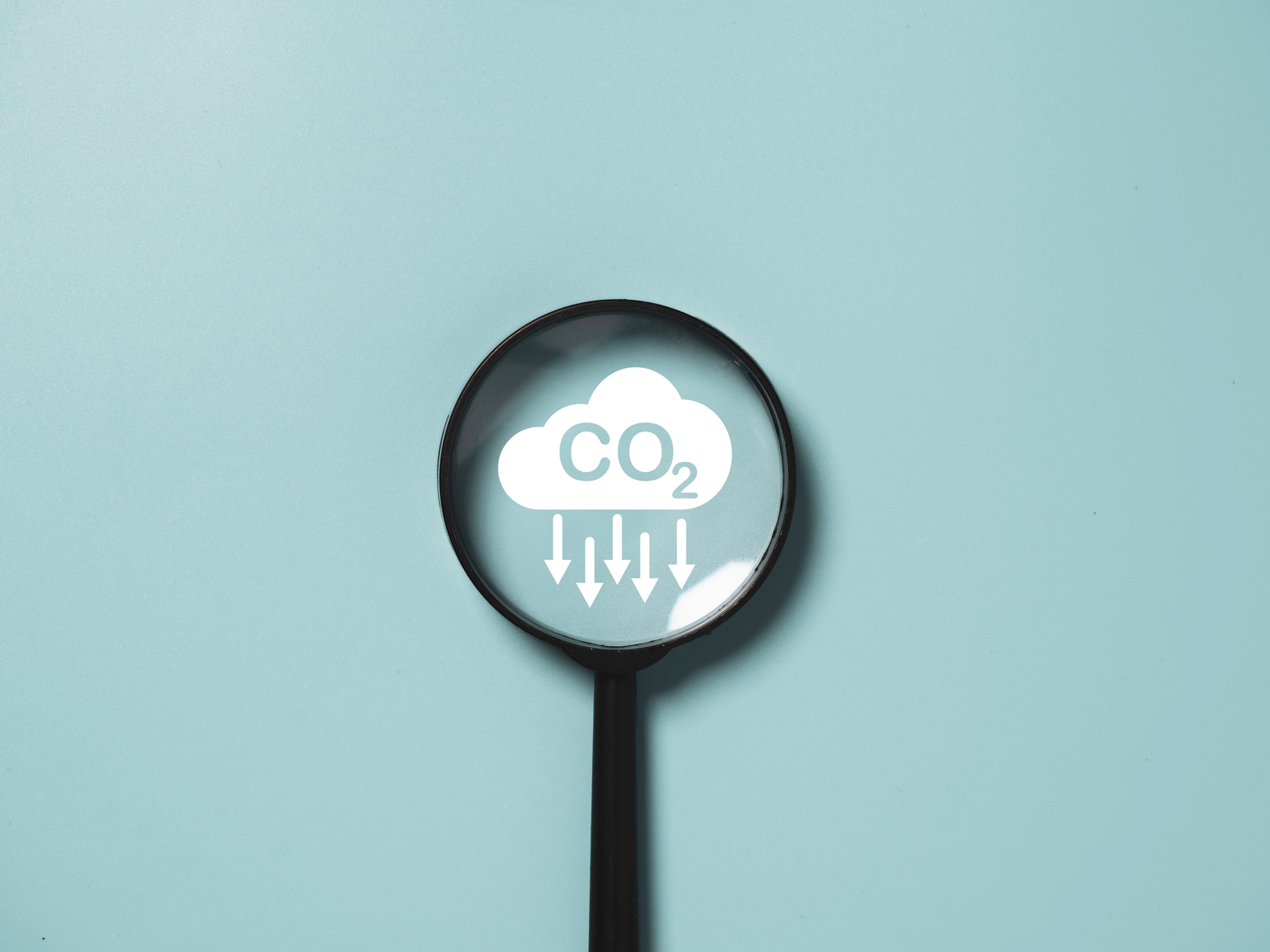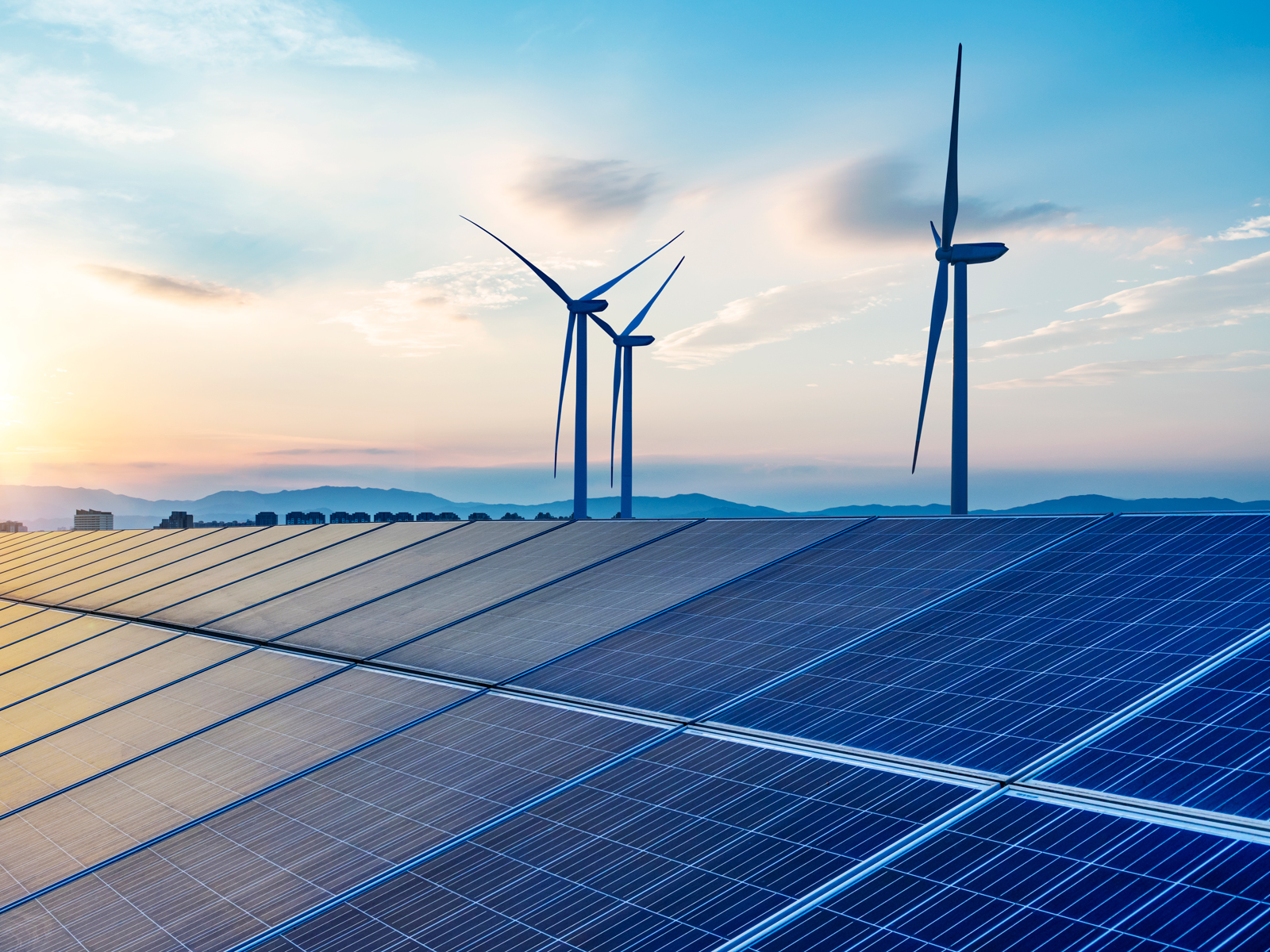 One example is the uses of SAS, particularly SAS-based silicone elastomers, in the production of energy from renewable sources. In this context, and in line with the objectives set out by the European Commission in the EU Green Deal, the role of silica in renewable energies is paramount to achieving a transition to a climate-neutral society.